About the Law Office
Committed to satisfying the economic goals and emotional needs of our clients.

Efficient, Thorough, Aggressive, Knowledgeable, 20+ Years of Trial Experience
The Law Offices of Daren Rubenfeld, P.A. is dedicated to assisting clients in achieving their legal goals in an efficient and individualized manner. Clients benefit from prompt attention to their legal matters as well as aggressive service. An experienced staff of support round out the firm in order to provide clients with the best possible service. This team effort assures a firm-wide commitment to the highest standard of service and utmost confidentiality.
The Law Offices of Daren Rubenfeld, P.A. has distinguished itself by a commitment to personalized service, quality of work, integrity and service to the community. The firm is committed to a philosophy of excellent client service within an array of legal concentrations. The firm's primary emphases are General Counsel, Real Estate, Multidistrict Litigation defective product and Complex Business Litigation. Other practice areas of the firm include civil litigation and class action.
The Right Solution for the Client
The Law Offices of Daren Rubenfeld, P.A. develops a strategy targeting the right solution for each client, given the specific circumstances of each case.We believe our performance is best measured by the achievement of our client's goals and our efficiency in reaching the desired result whether through mediation or litigation where necessary.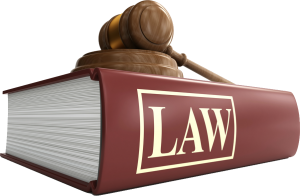 We work closely with our clients and strive to stay within budget parameters. We believe in open communication with our clients and we are easily accessible.