Multidistrict Litigation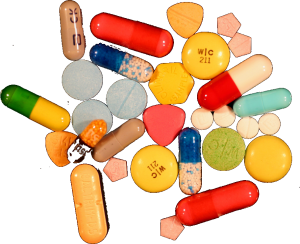 Our attorneys at The Law Offices of Daren Rubenfeld, P.A. represent clients whom have been harmed, whether directly or indirectly, by medical drugs and devices. Manufacturers' negligence in the design of their product or misrepresentation of the side effects related to the product are considered legitimate causes of actions for product liability. Manufacturers found guilty of product liability must compensate clients for injury caused by the defective product.
When multiple plaintiffs in more than one district are affected by the same product defect, a judicial panel may determine to consolidate the multiple cases into one multidistrict litigation case. Multidistrict litigation reduces judicial resources and time. If more than 50 people file a product liability lawsuit against the same company reporting the same injuries, then it is much easier to process all 50 cases together than as separate cases.
We provide multidistrict litigation for individual plaintiffs, and small, family-owned businesses. It is our goal to provide our clients with the maximum consumer protection possible against product defects.
If you have an injury from a defective product or suffered extensive side effects from pharmaceutical drugs, please contact our office at 561-749-2136 to speak to an experienced multidistrict litigation attorney. We can help protect your rights.